Nicole's Coronation as Little Ms PMWA (QC Chapter)
PMWA (Philippine Medical Women's Association) is celebrating its Golden Anniversary this year and in conjunction with this the association have lined up special activities for the whole year among this is the "Search for the Little Miss PMWA". Nicole has been chosen as Little Miss PMWA for Quezon City. Here are some highlights of the parade & the coronation.
The Parade
(From Taft Avenue, Manila to East Avenue, QC)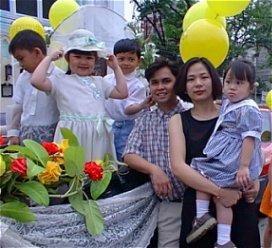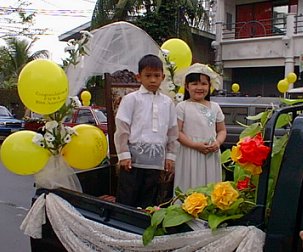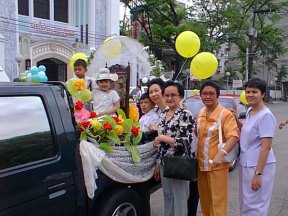 This home page created by the Webmaster. © Copyright 1999 February. All rights reserved.